Our 3.000 meter square facilities are located in Beylikdüzü Organized Industrial Area and include a high technology machine parkour.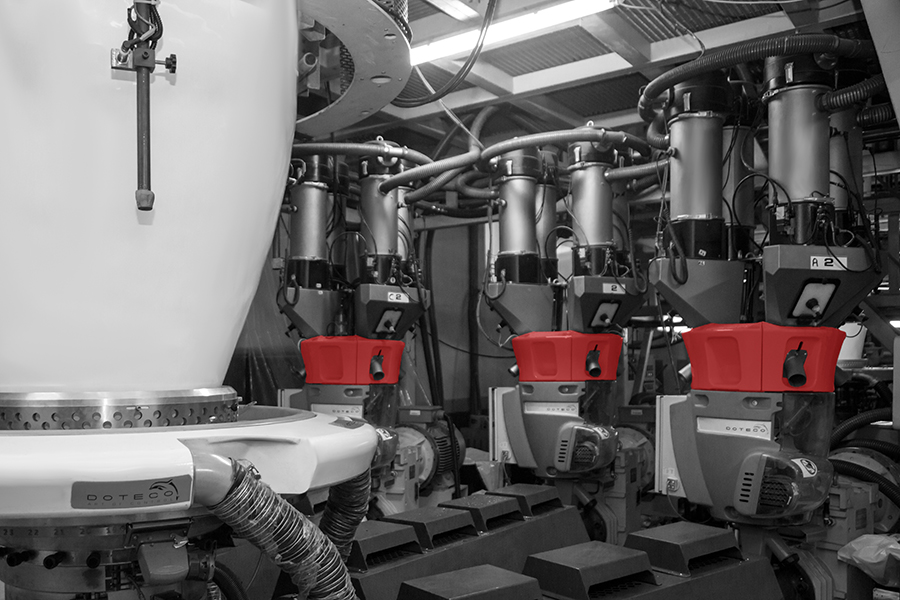 Extruder
We increased the maximum monthly capacity of our state of the art technology Coex-Extruder lines to 500 tons. Together with this, productions are done with the following raw materials which are used in our lines: LDPE, MDPE, HDPE, PE, PA and EVOH.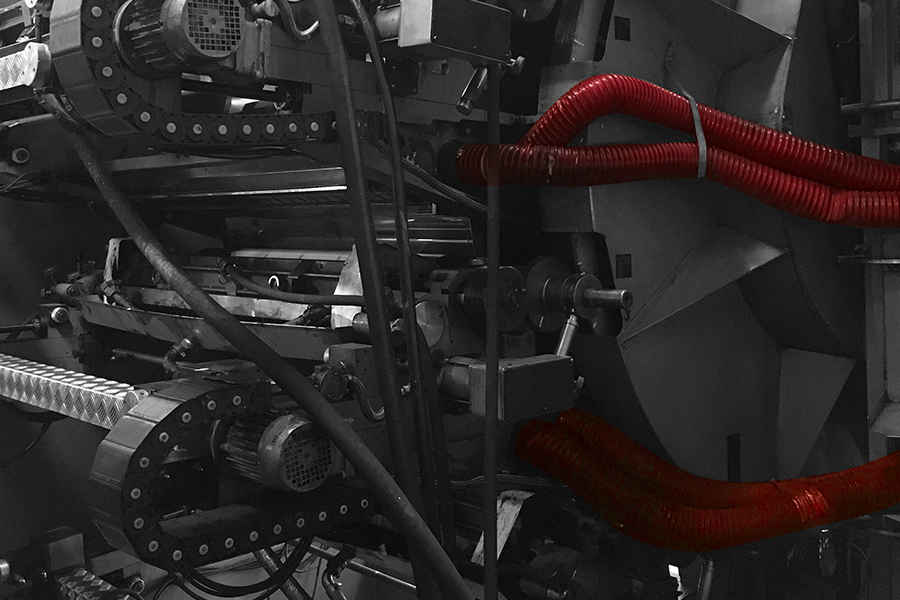 Flexo Printing
On the Flexo printing side, we have the printing capacity of more than 3,000,000 meters per month with 8 colors.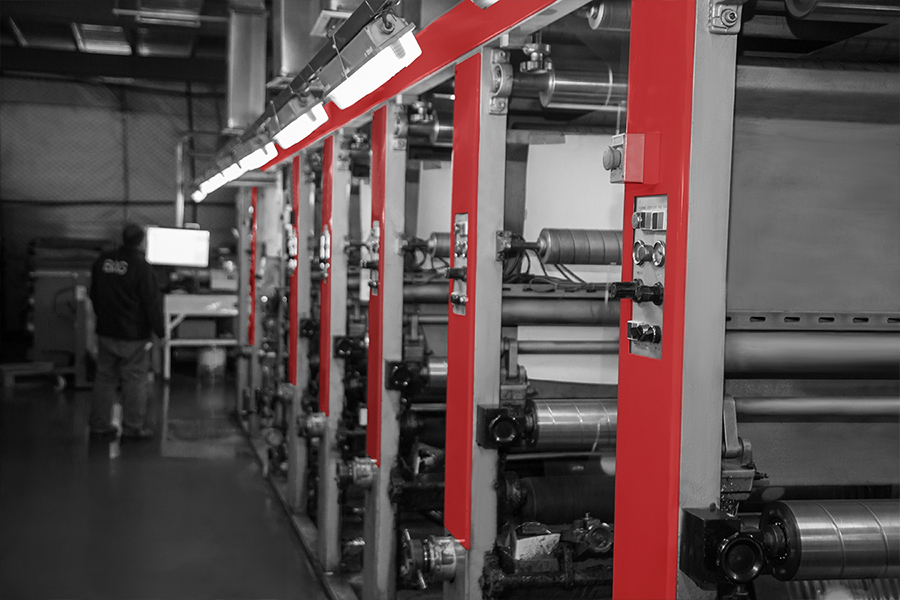 Rotogravure
We produce 100 tons per month in Rotogravure printing. In addition to 8-colors printing, we also offer reverse printing and partial lacquering services. Our machines are also available for Cold Seal, OPP, Metallized PET and Twist PET printing options.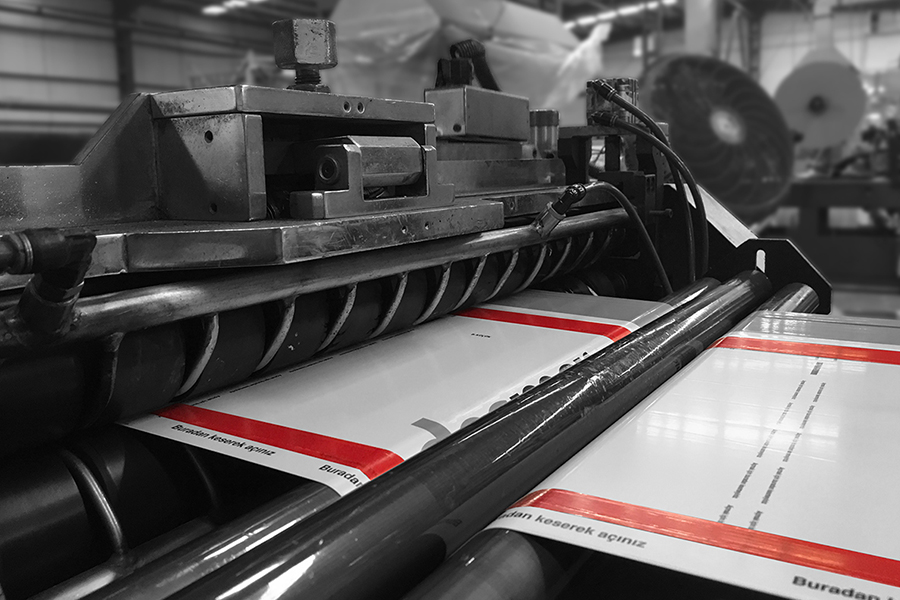 Cutting
The monthly capacity of our cutting machines is up to 500 tons. Our machines in this department are very versatile and they specialize in four main areas: Cargo Cutting, Wicket Bags, Shopping Bags and Industrial Bags. In addition to these, there are 68 different cutting shapes available.